RAW BEAUTY. UNIQUE. ENDLESS WONDER.
The Canadian Arctic is one of the most unique and spectacular places on the planet. A haven for wildlife enthusiasts, the Arctic gives us the opportunity to see polar bears, walrus, whales and much more. It's also home to the world's greatest natural phenomenon, including glaciers, icebergs and the renowned Northern Lights. The Arctic is a true must-see destination for all travellers seeking a unique adventure. From its warm summers with 24-hour sunshine, rich Inuit culture, wildlife sightings, and year-round breathtaking scenery, there's an experience waiting for all seasons.
Be prepare to go on a journey like no other.
Enjoy 12 days of amazing destinations, landscapes, & adventures that will change your life for the best. Come with us and be part of this once in a lifetime experience where you will be able to learn, have adventures, be challenged, know people from abroad, create lasting relations & have fun.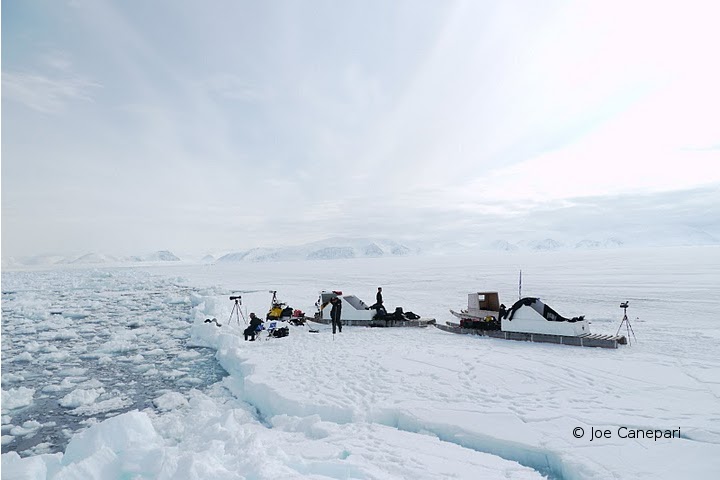 1. Boutique Experience
2. Unique destination
3. Unique accommodations
4. Unique adventures
5. Live like a local experiences
6. Wellness experiences
7. Small group (12 ppg)
8. 12 days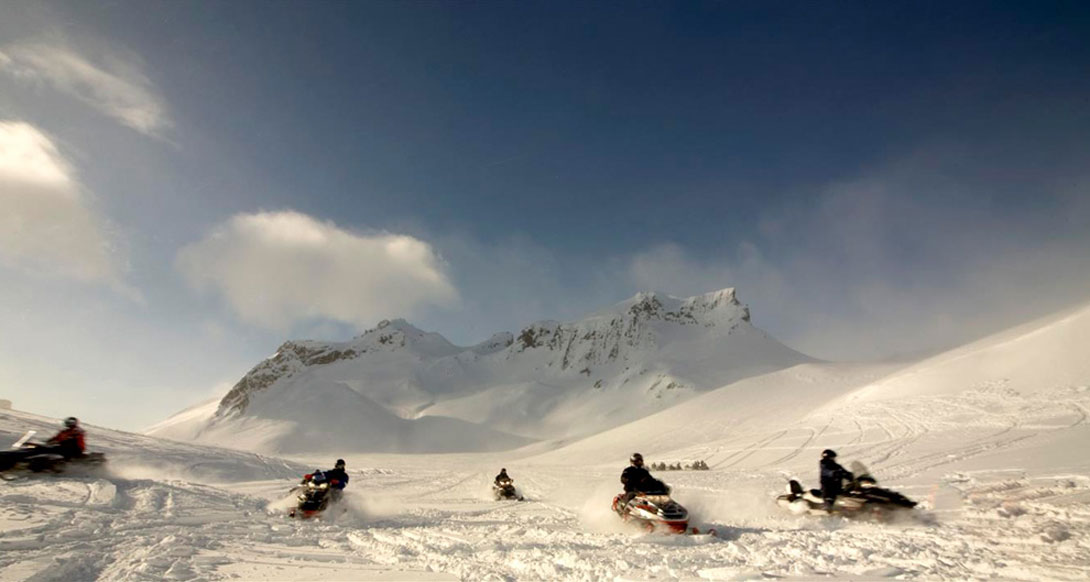 1. Engage in a variety of winter sports and activities, including snowshoeing and crosscountry skiing.
2. Relax by the lodge's fireplace, or in the sauna and hot tub.
3. Enjoy gourmet meals
4. See the Northern Lights with the lodge's Aurora-watch wake-up service
5. Snowmobile 260 km (155 miles) of Arctic wilderness, along traditional Inuit routes