We want to inspire travelers (you) through local people, destinations, and experiences that allow them (you) to fall in love with the richness of Mexico.
The Agave experience is unique in its type, you will be immersein a cultural, gastronomic, mixologyc and musical experience. We will take you to Oaxaca or Jalisco to make you live one of the most amazing experiences of your life.
Our mission is to make you understand our customs, our gastronomy & mixology, our ways to have fun and of course our vision of the world.
We want to demonstrate you our roots and passions, our flavors and sounds, our mexican charm; we will make you live our country as a local and show you why Mexico is amazing.
-MEXICO IS A WORLD OF ITS OWN-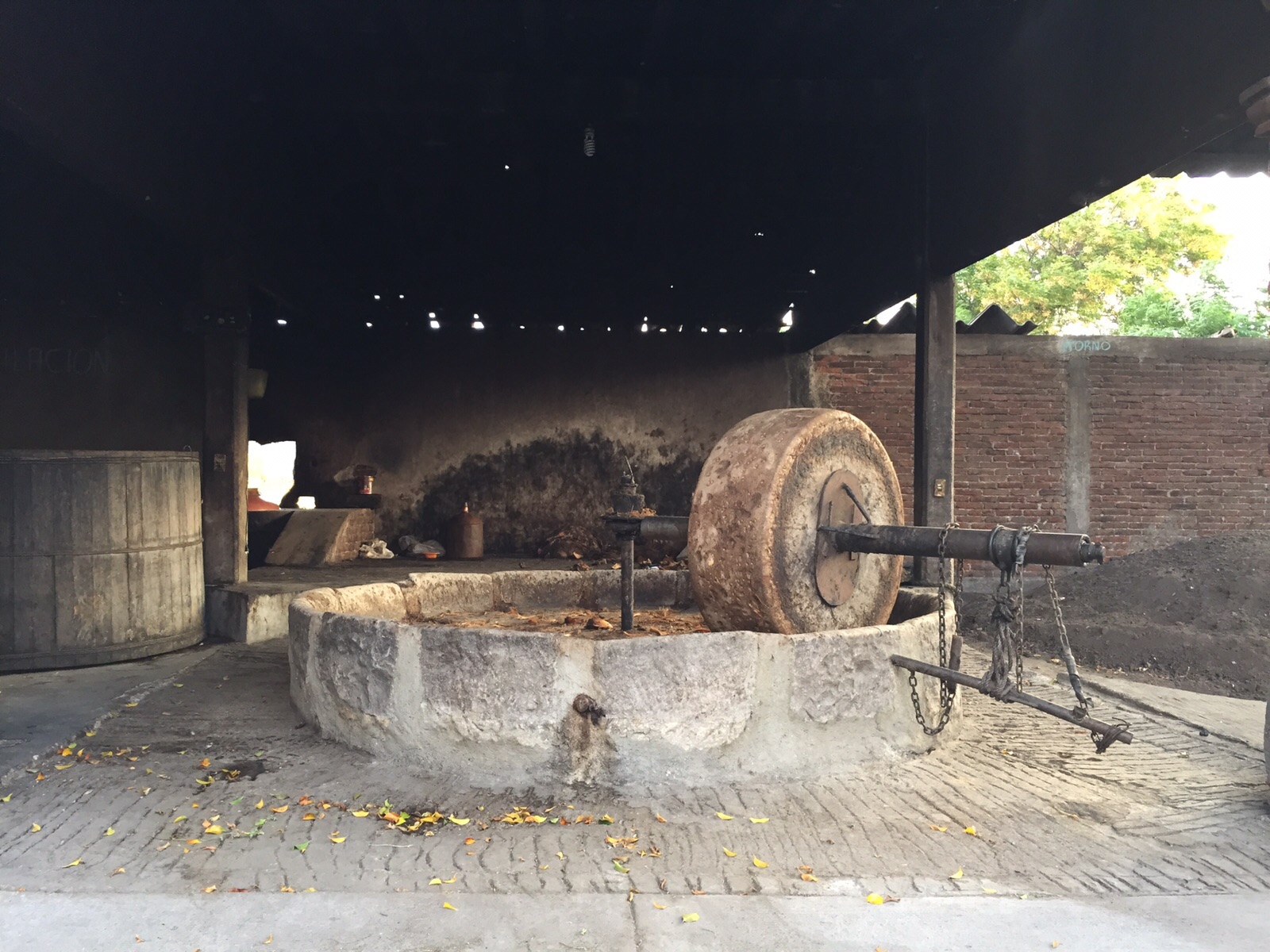 There are more experiences waiting for you, we will offer you a tailor made experience based on your tastes and interests. Please press below for more information.