-bring you the best of the Arctic-
Whether you want to photograph narwhal, see polar bears by land or boat, or witness the magical Northern Lights, we have an experience for you.
Raw beauty. Unique wildlife.
Endless wonder.
The Canadian Arctic is one of the most unique and spectacular places on the planet. A haven for wildlife enthusiasts, the Arctic gives us the opportunity to see polar bears, walrus, whales and much more. It's also home to the world's greatest natural phenomenon, including glaciers, icebergs and the renowned Northern Lights. The Arctic is a true must-see destination for all travellers seeking a unique adventure. From its warm summers with 24-hour sunshine, rich Inuit culture, wildlife sightings, and year-round breathtaking scenery, there's an experience waiting for all seasons.
The Canadian Arctic is always changing – it won't look the same tomorrow as it does today. Now is your chance to witness one of the last vast areas on the earth in all its glory.
-The Arctic is a place of true wonder-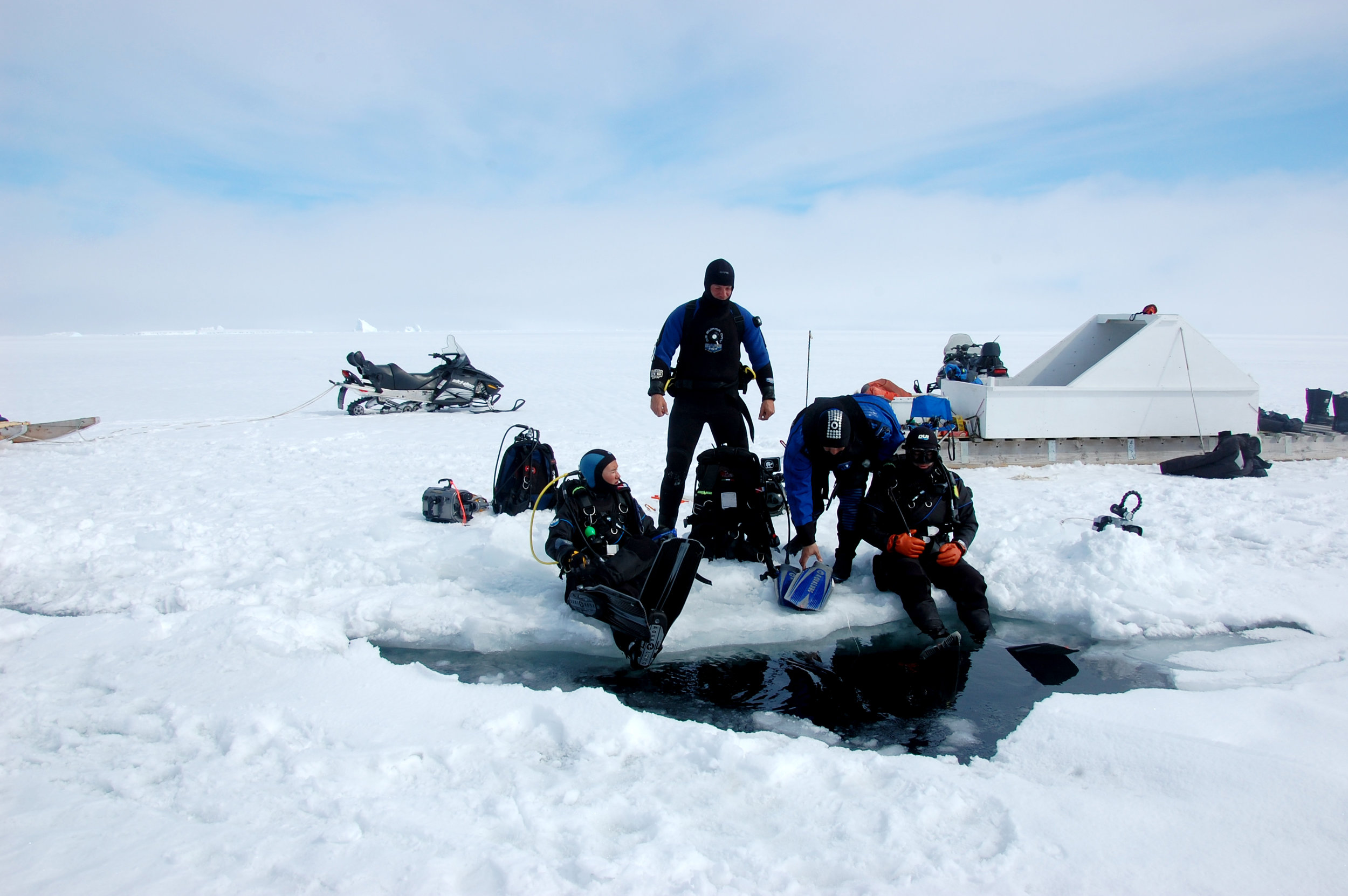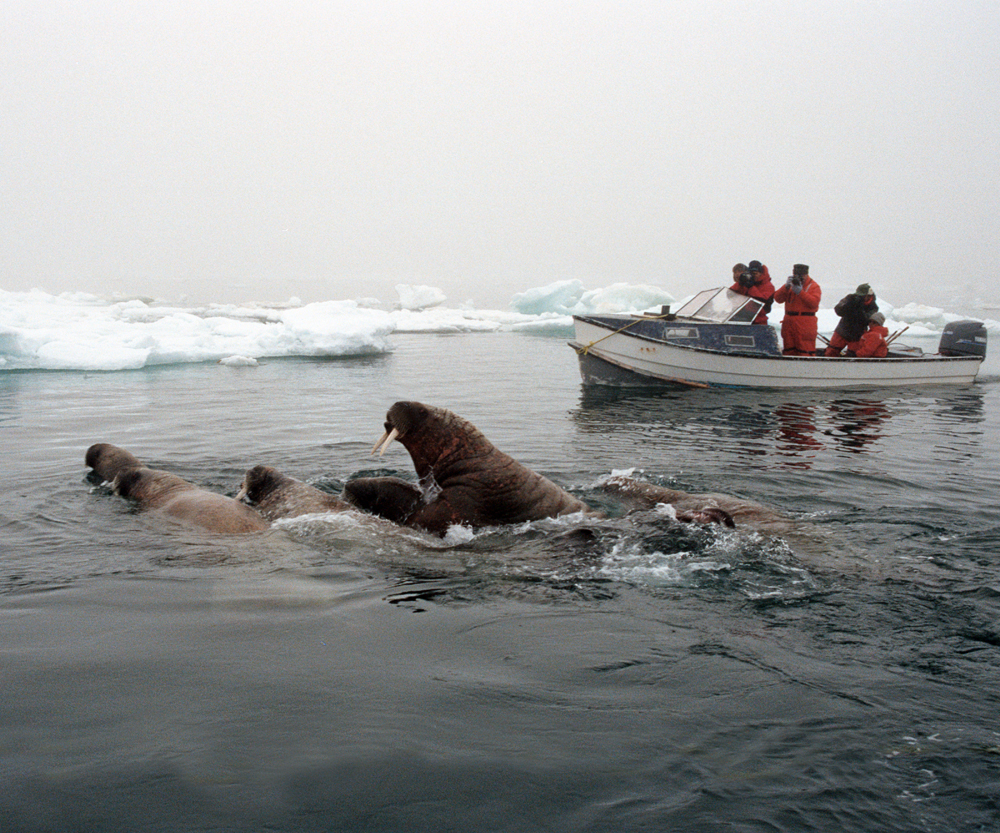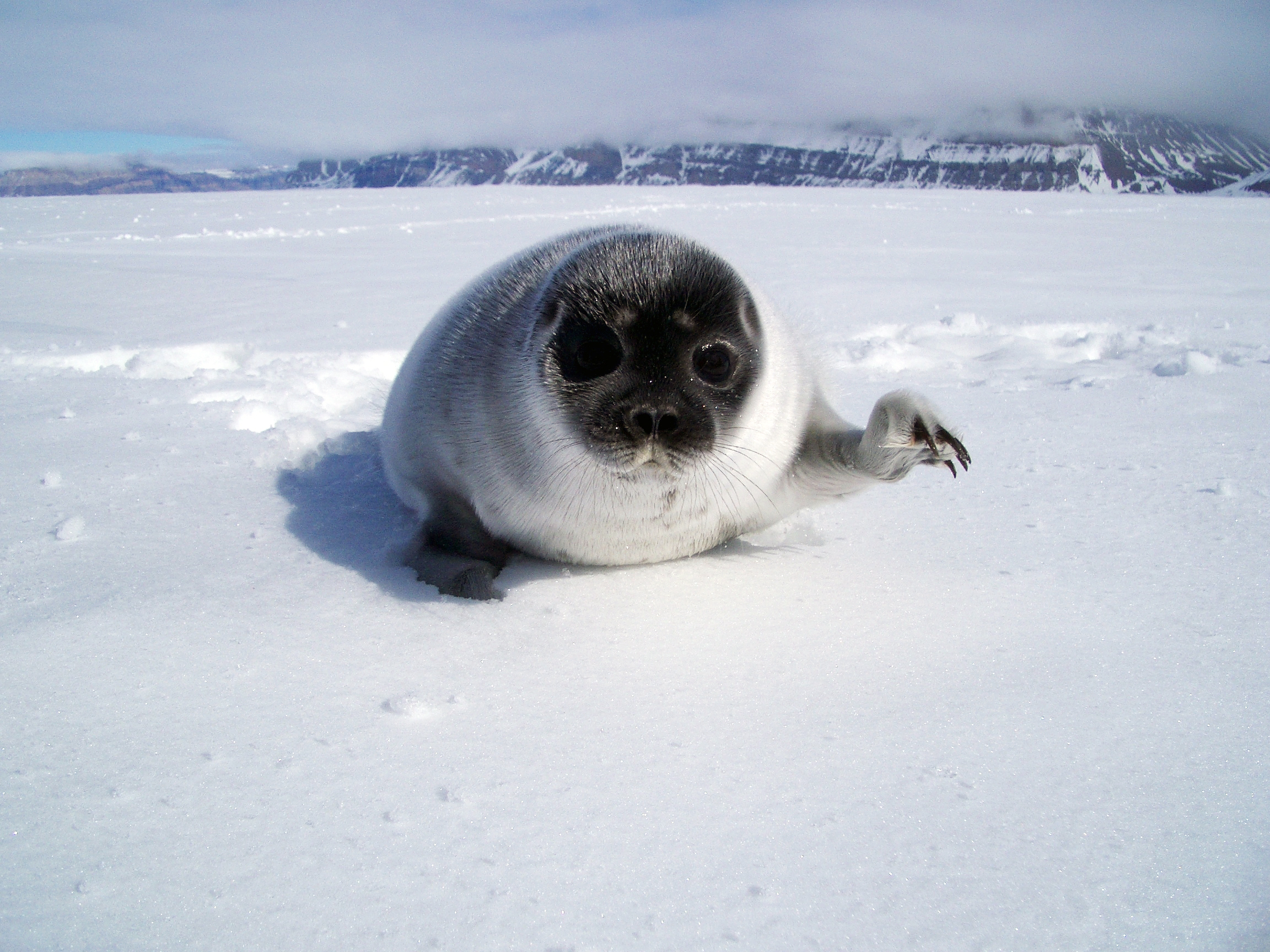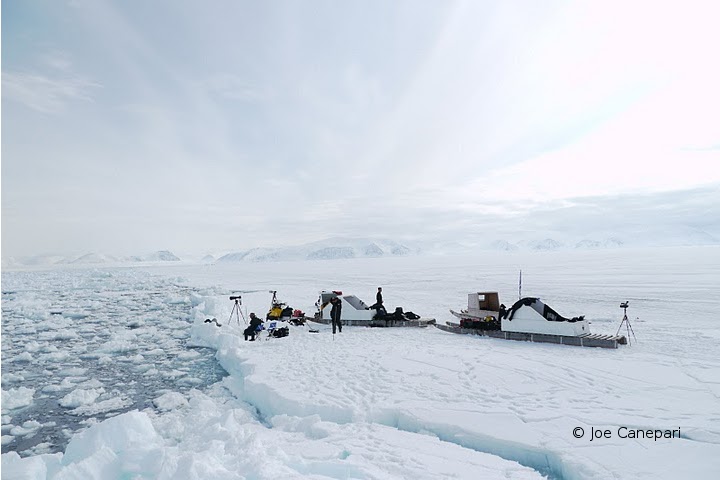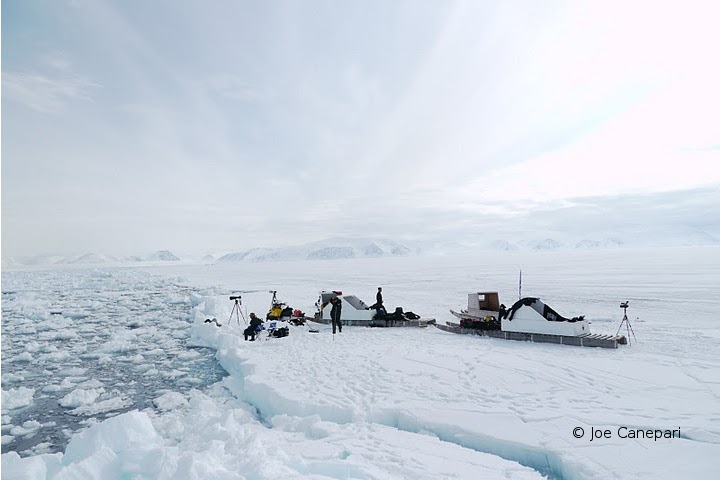 There are more experiences waiting for you, we will offer you a tailor made experience based on your tastes and interests. Please press below for more information.