The heart of North America beats through towering forests, undulating fields, high-plain deserts, pulsating metropolises and offbeat oases .
Even the most hardcore North American urban and suburbanites are forced to stop and gawp when confronted with the sheer natural beauty that is their homeland. From red-rock deserts to lush tropical rainforests, North America has the rare claim of covering every climatic zone, and its deepest gorge in Mexico's Copper Canyon and Mt McKinley in Alaska exceed geographical extremes. Whether you're relaxing on a virtually undiscovered beach, racing down the slopes of the Great White North or scaling the iconic crags of the Grand Canyon – North America is certain to take your breath away.
In this land, adventure is king. Venture on a Canadian wilderness trek, buckle up for the legendary road trip along Route 66 or explore ancient rites at mysterious Maya and Aztec ruins. Whatever your travel dreams, North America offers a kaleidoscope of cultures, cuisines, landscapes, history and adventures that are bound to fulfill.
Andean peaks, Amazonian rainforest, Patagonian glaciers, Incan ruins, colonial towns, white-sand beaches and vertiginous nightlife: the wonders of South America set the stage for incredible adventures.
You can hike past ancient temples first laid down by the Incas, contemplate the awe-inspiring power of Iguazú Falls, or spend the day watching wildlife from a dugout canoe on one of the Amazon's countless igarapés (narrow waterways). You can barrel down Andean roads by mountain bike, go white-water rafting on class V rivers and surf amazing breaks off both coasts. And once you think you've experienced it all, head to the dramatic landscapes in Tierra del Fuego, go eye-to-eye with extraordinary creatures in the Galápagos, and scramble up tableland mountains in the Gran Sabana for a panorama that seems straight out of the Mesozoic era.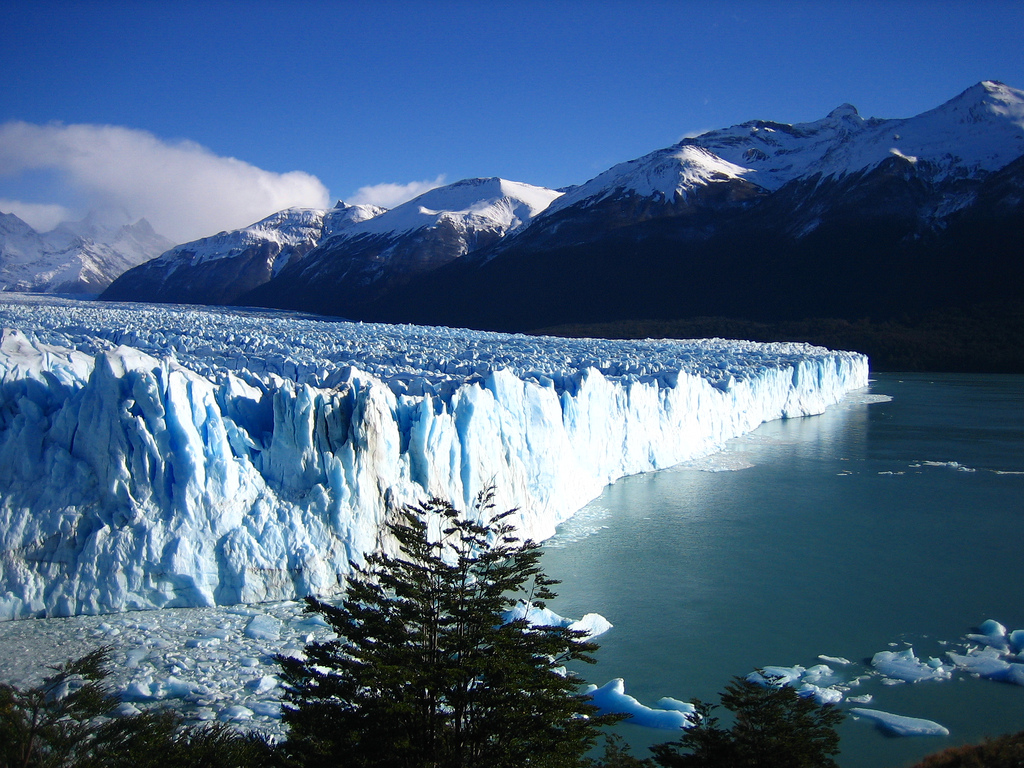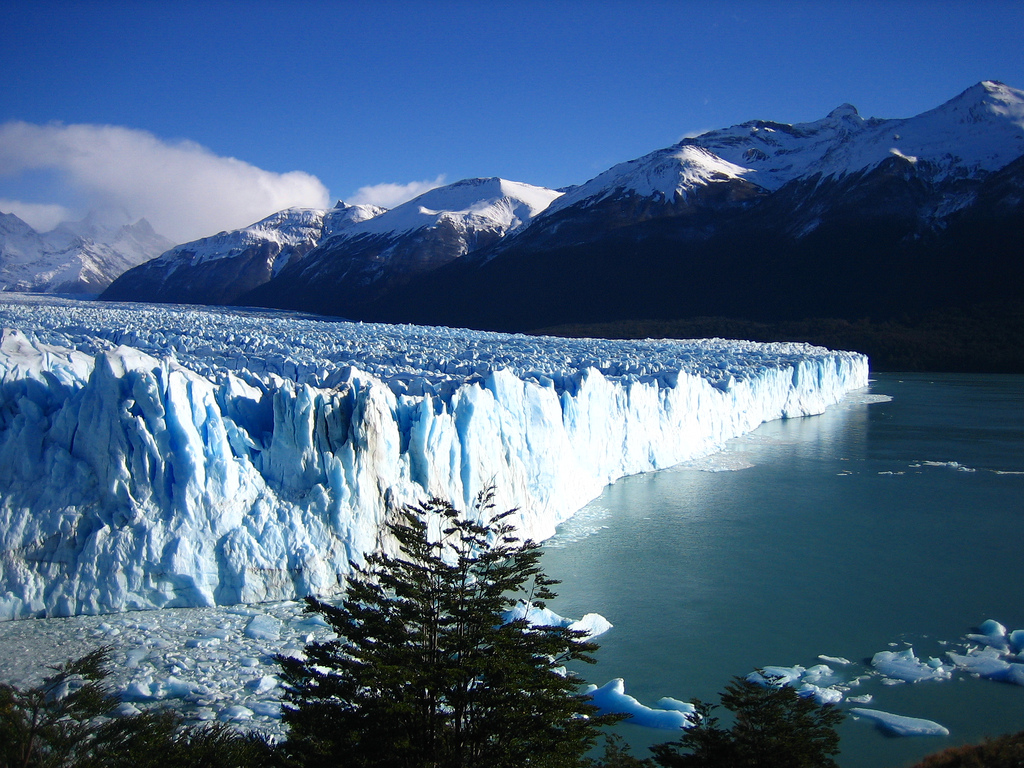 MEXICO
Look beyond Mexico's white-sand beaches and all-night hot spots, and you will find a land of breathtaking landscapes and a vibrant, diverse culture rooted in pre-Columbian and European traditions.
Discover Mexico's wild beauty on the perfect adventure, whether you prefer a trek into Copper Canyon, one of the world's deepest, or a visit to the Celestun Biosphere Reserve, home to thousands of bright-pink flamingo.
Travel to Mexico's pre-Columbian settlements, such as the ruins of Chichen Itza, spectacular remnants of the great Mayan civilization and one of the New Seven Wonders of the World. Explore Mexico's capital that is more cosmopolitan than ever, with world-class museums, vibrant street art and bustling markets.
CANADA
Canada's natural and cultural diversity makes it a never-ending source of extraordinary travel opportunities. On your Canada tour, kayak through quiet waters off the coast of Vancouver Island or just relax in natural hot springs overlooking Banff's breathtaking mountain scenery. Journey to the opposite end of the spectrum to Montreal, where city life shimmers with history, art and entertainment, and a romantic French heritage. Explore Niagara wine country, savoring the fruits of Canada's lush eastern region.
PERU
From the soaring peaks of the Andes and the lush Amazon Rainforest to pre-Columbian ruins and Spanish colonial mansions, Peru beckons with the allure of the ancient and mysterious. Join us on a luxury vacation to this spellbinding country and its most significant sites, including the "lost city" of Machu Picchu.
There are more experiences waiting for you, we will offer you a tailor made trip based on your tastes and interests. Please press below for more information