ATACAMA DESERT & LA PATAGONIA
Far from being a desolate, arid wilderness, the Atacama desert is overflowing with life. Its ancient cultures offer a warm welcome to modern travellers, and fertile oases sustain an astonishing diversity of life here in the world's driest desert.
On the high Andean plateau, you'll find small villages at up to 4,000 meters above sea level where timeless traditions linger in extreme and wonderfully photogenic settings.
Patagonia is a wild and rugged land filled with breathtaking landscapes and eye-catching wildlife. There are few other places in the world where you can feel such a great isolation and vast emptiness and yet see waters teeming with wildlife; visit gauchos living on windswept estancias; and get so close to ancient glaciers that you can actually walk inside these ice cathedrals. Spanning over a million square kilometers Patagonia has many worlds to discover.
Experiencing Patagonia, however, still means crossing vast deserts to reach isolated population centers, taking deep breaths of mountain air and draughts of pure stream water in the shadow of dramatic snowcapped peaks.
Be prepare to go on a journey like no other.
Enjoy 12 days of amazing destinations, landscapes, & adventures that will change your life for the best. Come with us and be part of this once in a lifetime experience where you will be able to learn, have adventures, be challenged, know people from abroad, create lasting relations & have fun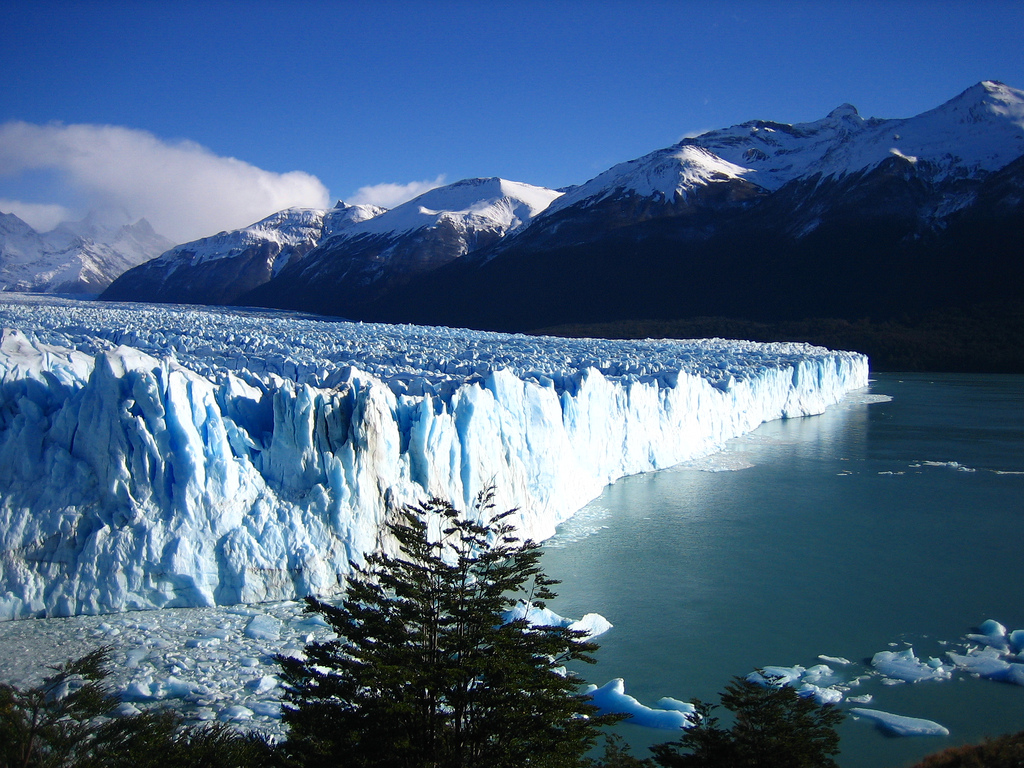 1. Boutique Experience
2. Unique destination
3. Unique accommodations
4. Unique adventures
5. Live like a local experiences
6. Wellness experiences
7. Small group (12 ppg)
8. 12 days